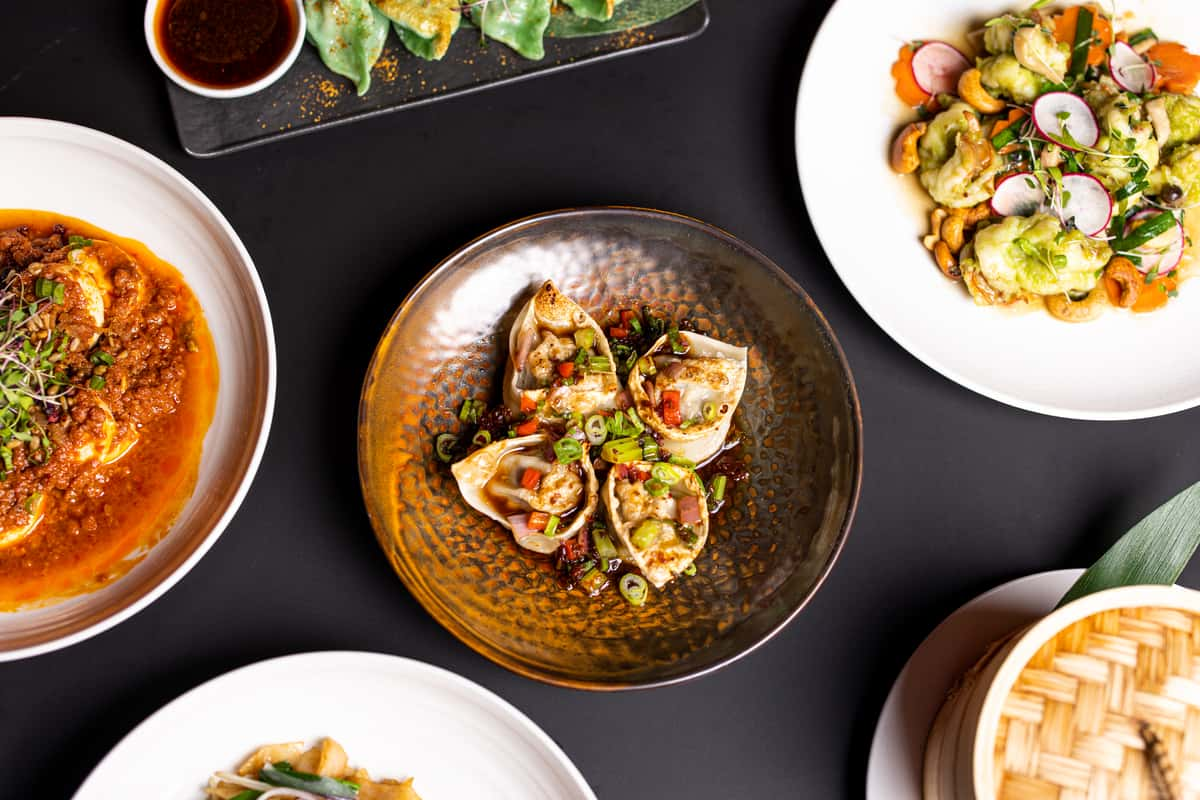 Houston Restaurant Weeks 2023
Houston Restaurant Weeks 2023
Offered August 1st-September 4th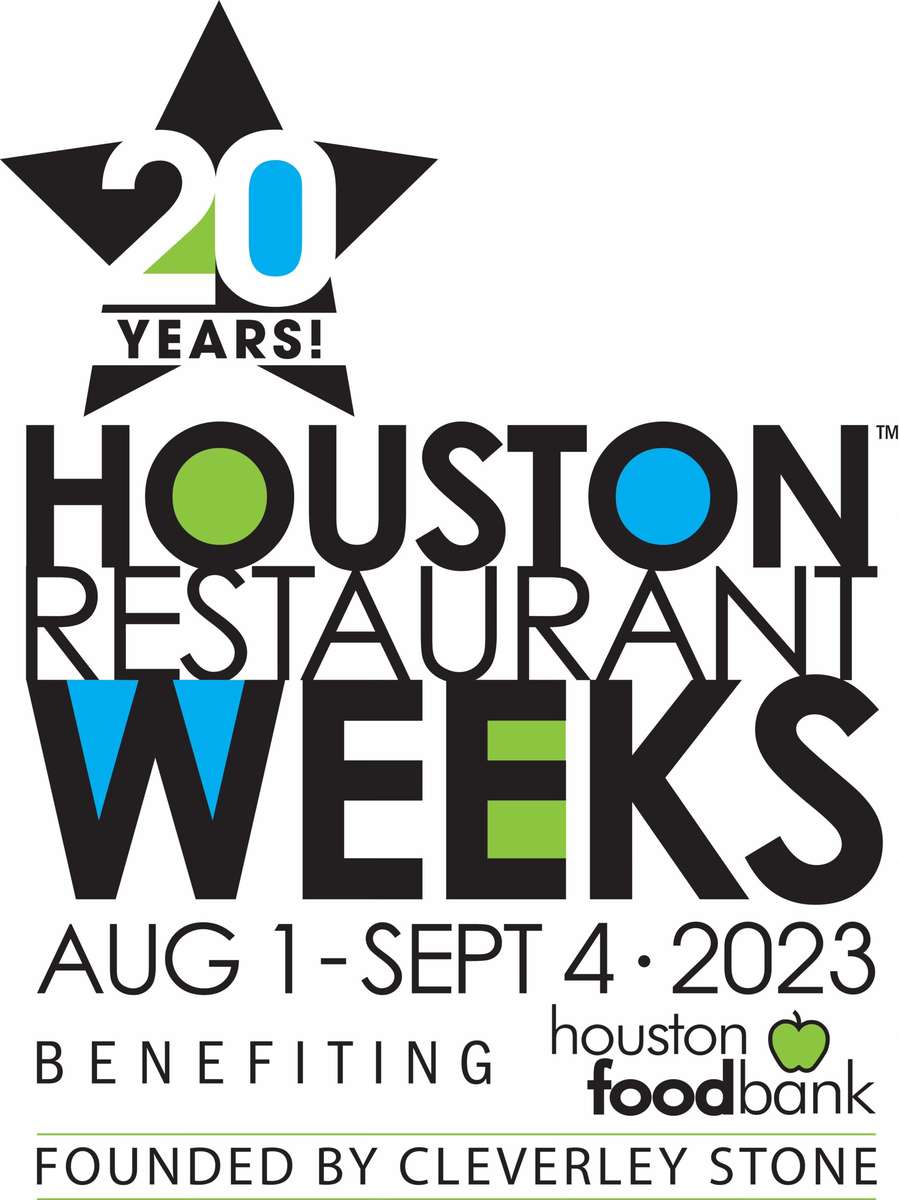 Founded by our dear friend Cleverley Stone, Houston Restaurant Weeks benefiting the Houston Food Bank is back for its 20th year!
Benny Chows will be offering:
3-Course Dinner Menu • $55/person
2-Course Lunch Menu • $25/person
The dinner menu is offered Sun-Sat 3pm-close and the lunch menu is offered Sun-Sat 11am-3pm.

*Reservations are recommended. Call us at 346.888.1818 or find us on OpenTable.